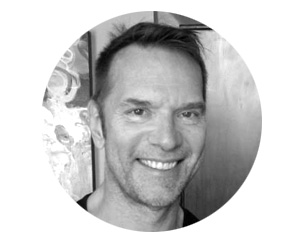 JIM
LEVEL 7 STYLIST
With a clientele that's a veritable who's who in art, business and philanthropy, Jim Brofft is one of the top hairstylists in Greater Cincinnati. Starting his career at Saks Fifth Avenue Salon, he then moved to Tower Place's Paragon. Jim made a name for himself as downtown's master cutter and colorist. Bringing out the very best in each client garnered him a following large enough to strike out on his own. In 2009 he opened Salon Central OTR (originally Jim Brofft Salon Central) in the landmark American Building. It became an anchor in the OTR renaissance, and grew at such a pace that he continued to add new stylists, and hours of operation, to keep up with demand.
Brofft often trains standout graduates of esteemed cosmetology schools, bringing them in as apprentices and refining their skills until they are ready to take on their own clients. This has built an influential aesthetic at Salon Central OTR, a high level of expertise, and a unparalleled quality of service. Jim has continued his own training at seminars in Vienna, Prague, London, Montreal, Los Angeles, New York, and Chicago.
In his two minutes of spare time, Jim enjoys rehabbing his historic Bellevue house and walking his dog Zeke.
---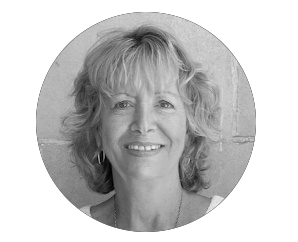 BILLIE
LEVEL 5 STYLIST
Salon Central OTR scored a major coup by hiring Billie after she had reigned for many years as a top stylist in Mt. Adams and Clifton. In the 1970s, Billie had intended to go to university after a stint in hair school, but she loved the profession so much she dove into it and never looked back. Her career took her from giving clients Farrah Fawcett curls and Dorothy Hammil bobs in the in the '70s to asymmetric 'dos in the 80s and "The Rachel" in the 90s. "The popular styles actually don't really change that much over the years," she muses. "Just the names do." Billie felt at home right away at Salon Central, where the energy of downtown and its power people keep the salon atmosphere exciting. An avid reader, Billie can often be overheard discussing novels and authors with her clients.
---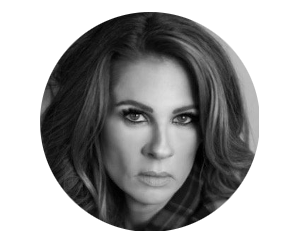 KELLY
LEVEL 6 STYLIST
Kelly Marcum comes with 26 years of experience. Excited about the energy and creativity of OTR, she recently moved to the the neighborhood and found a perfect spot to advance her career at Salon Central OTR. She welcomes all hair types and enjoys giving clients beautiful, natural-looking hair. She also excels in cutting, coloring (especially reds!) and styling long hair and textured hair. Making clients feel empowered and gorgeous is the best gift you can give, Kelly believes. In her spare time, she enjoys motorcycles, international travel, and Crossfit.
---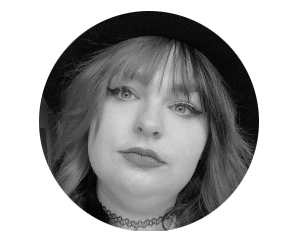 LAURYNN
LEVEL 4 STYLIST
Laurynn Kraemer graduated at the top of their class in color, cutting, texture and makeup from Paul Mitchell The School Cincinnati. Laurynn has participated in many community projects such Sister Bonnie, a student organization that provides haircuts to people experiencing homelessness. They have done theatrical hair and makeup at University of Cincinnati's College Conservatory of Music, Queen City Productions, and Fairfield Footlighters. Laurynn's work doesn't stop at the salon door; you can find them inventing characters for content on their TikTok and Instagram accounts. When not glamorizing bridal parties or bringing her youthful energy and passion to Salon Central OTR, Laurynn enjoys K-pop, reading, and tending to their many fur babies.
---