Salon Central OTR opened in 2009 (originally called Jim Brofft Salon Central), when OTR and the Gateway area were far different from what they are today. There were a lot of parking lots but very few businesses near the salon, for instance, and many people thought it was a dicey gamble to establish an upscale salon at the gritty corner of Walnut and Central Parkway. "I just thought, if I built it, they will come," says Jim Brofft, adding, "I didn't know exactly what 'it' would be."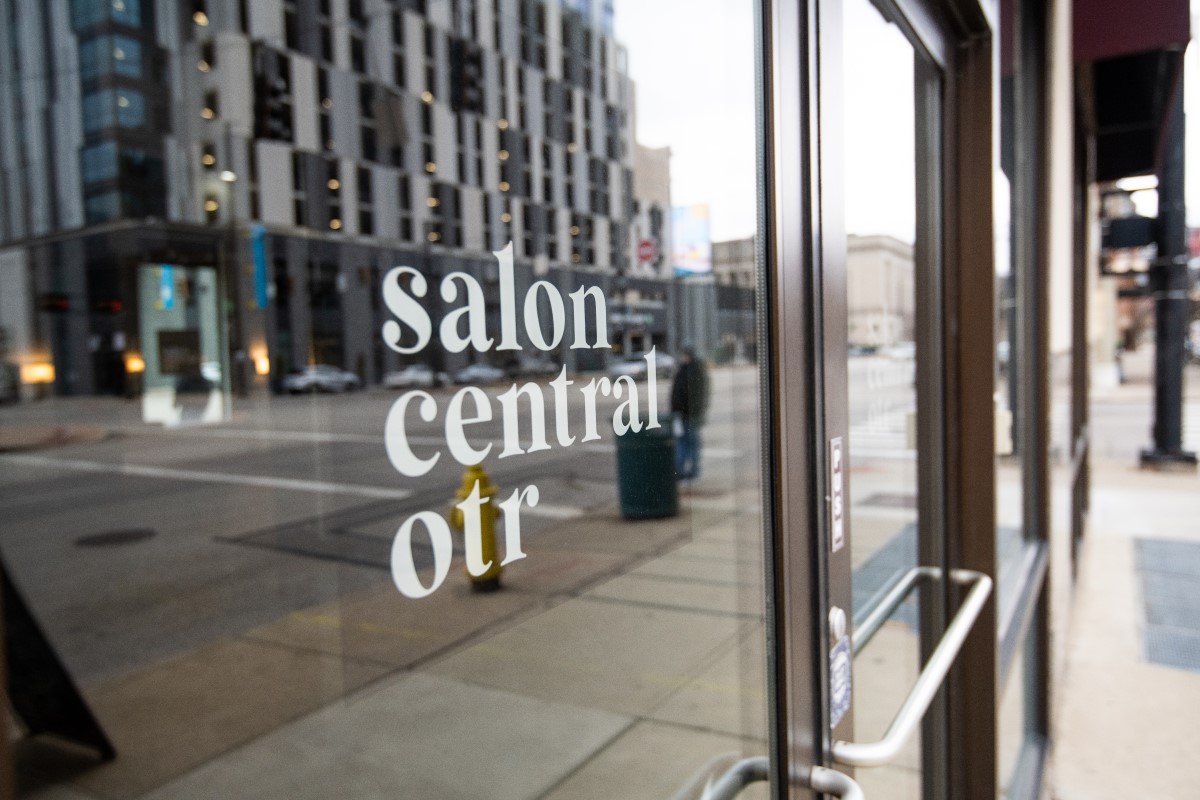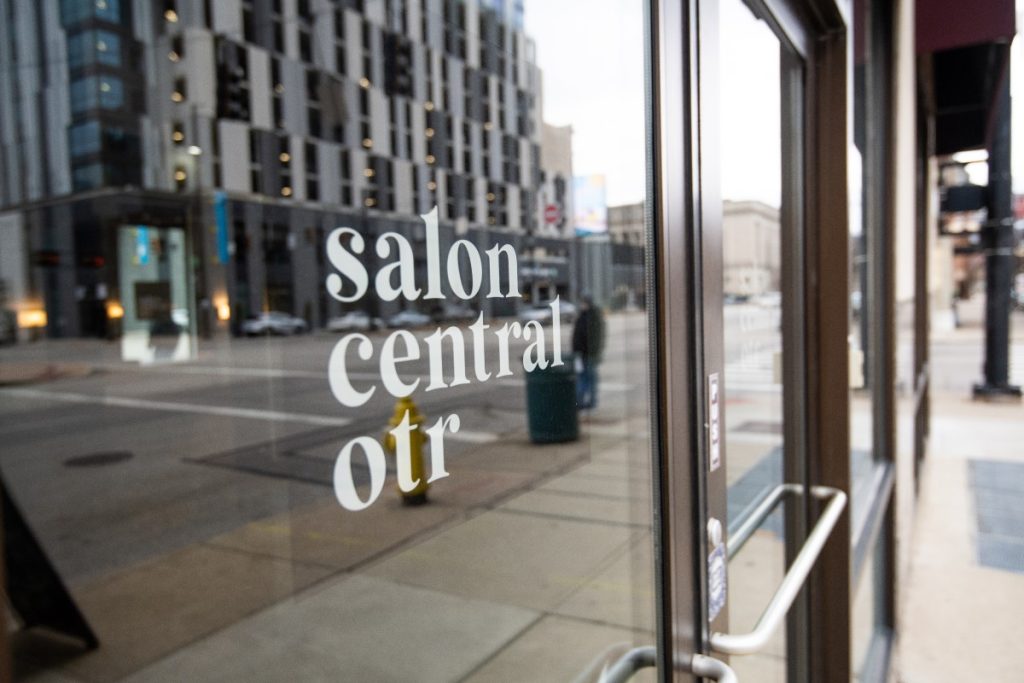 Or did he? Salon Central OTR quickly became a hive of smart, engaged professional people who work downtown or just enjoyed the urban energy of the location–an extension of the "movers and shakers" clientele that Jim had already built working in downtown salons Paragon (in Carew Tower) and Saks Fifth Avenue. As a frequent traveler, auto-didact, and ubiquitous social presence in Cincinnati, Jim attracted a loyal clientele of women and men in the arts, business, politics, philanthropy, and legal professions. Entrepreneurs and thought-leaders flocked to Salon Central for chic cuts, on-trend color, and getting to know one another in a friendly atmosphere. (Jim is known for introducing clients to each other, many of whom began friendships while under the hairdryers.)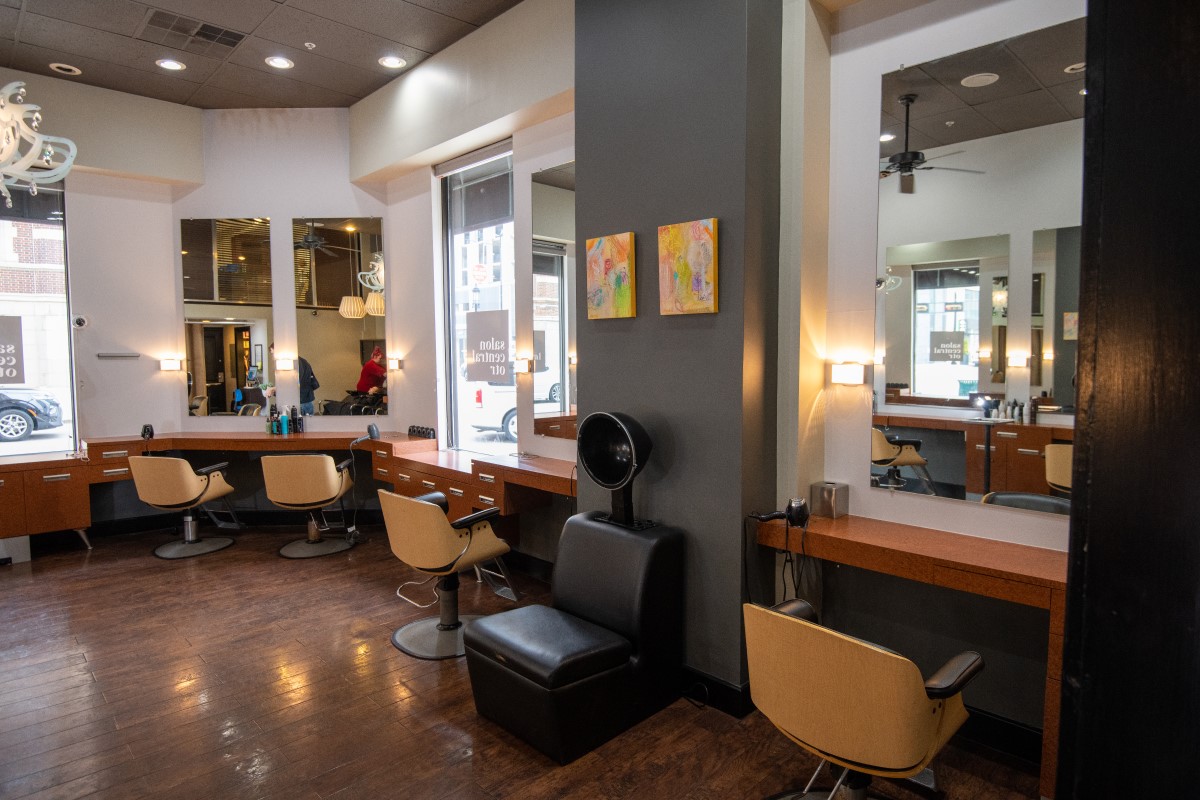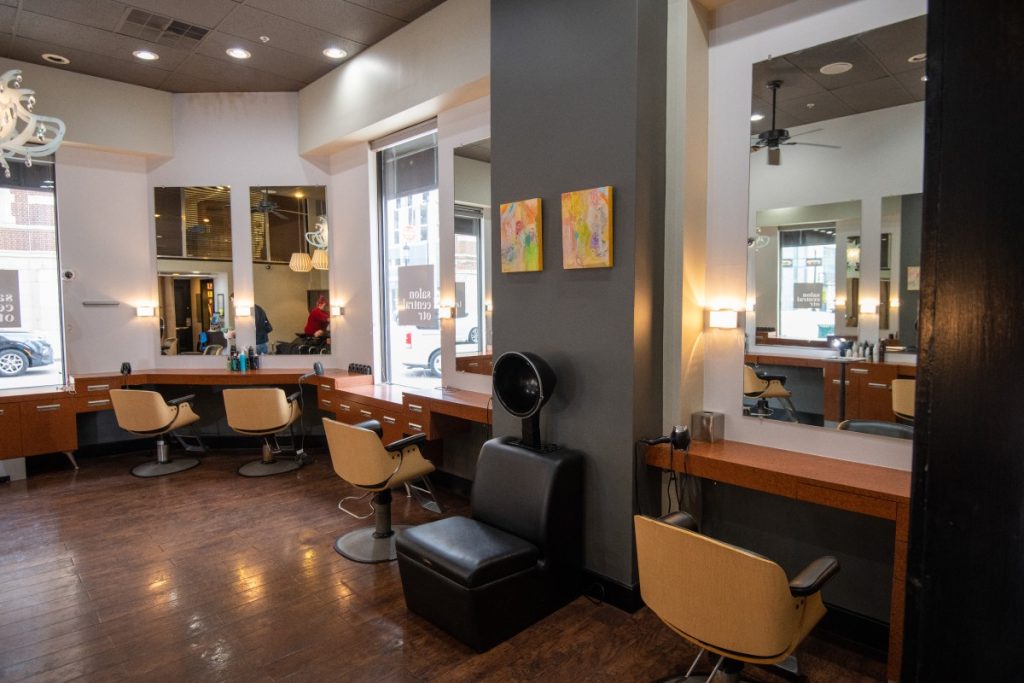 Salon Central OTR also became a springboard for the most talented graduates of Cincinnati-area cosmetology schools. With an assistant program that promotes from within, Jim has trained dozens of budding stylists who have since established themselves with a devoted following of their own. "The salon ethos is to enhance the personal style of each client so they can put their best foot forward," says Jim. "It has never been about dictating any sort of look." Jim regularly flies his entire staff to hair-industry confabs (in Los Angeles, New York, and Chicago, among others) so the team can stay on top of new techniques and trends in an ever-changing business.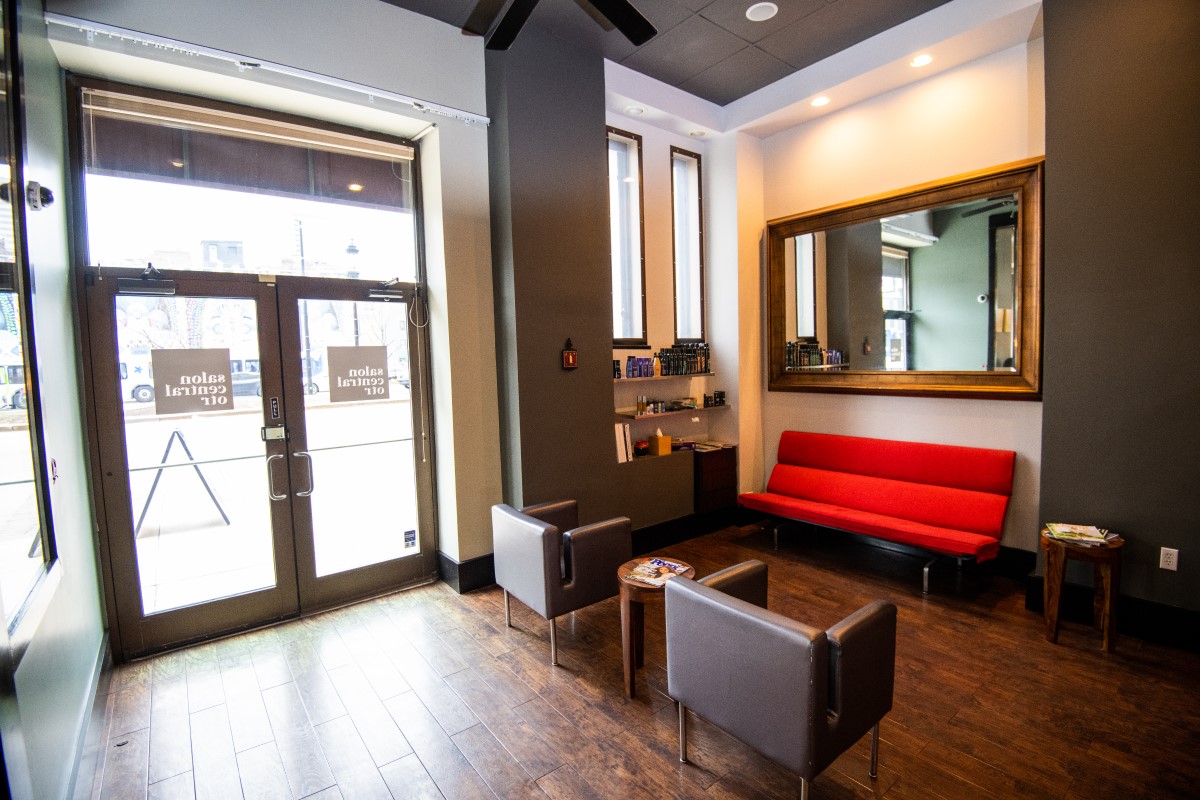 In Jim's spare time, he has renovated several beautiful homes, starting with a 1930 Tudor in North Avondale. WCPO (Channel 9) covered the jaw-dropping transformation, and Jim moved on to a more challenging project, a down-to-the-studs redesign of a traditional two-story home, built in 1883 in Bellevue, KY. He is currently restoring and expanding a sleek mid-century modern house perched on a hillside of Bellevue, where he currently lives.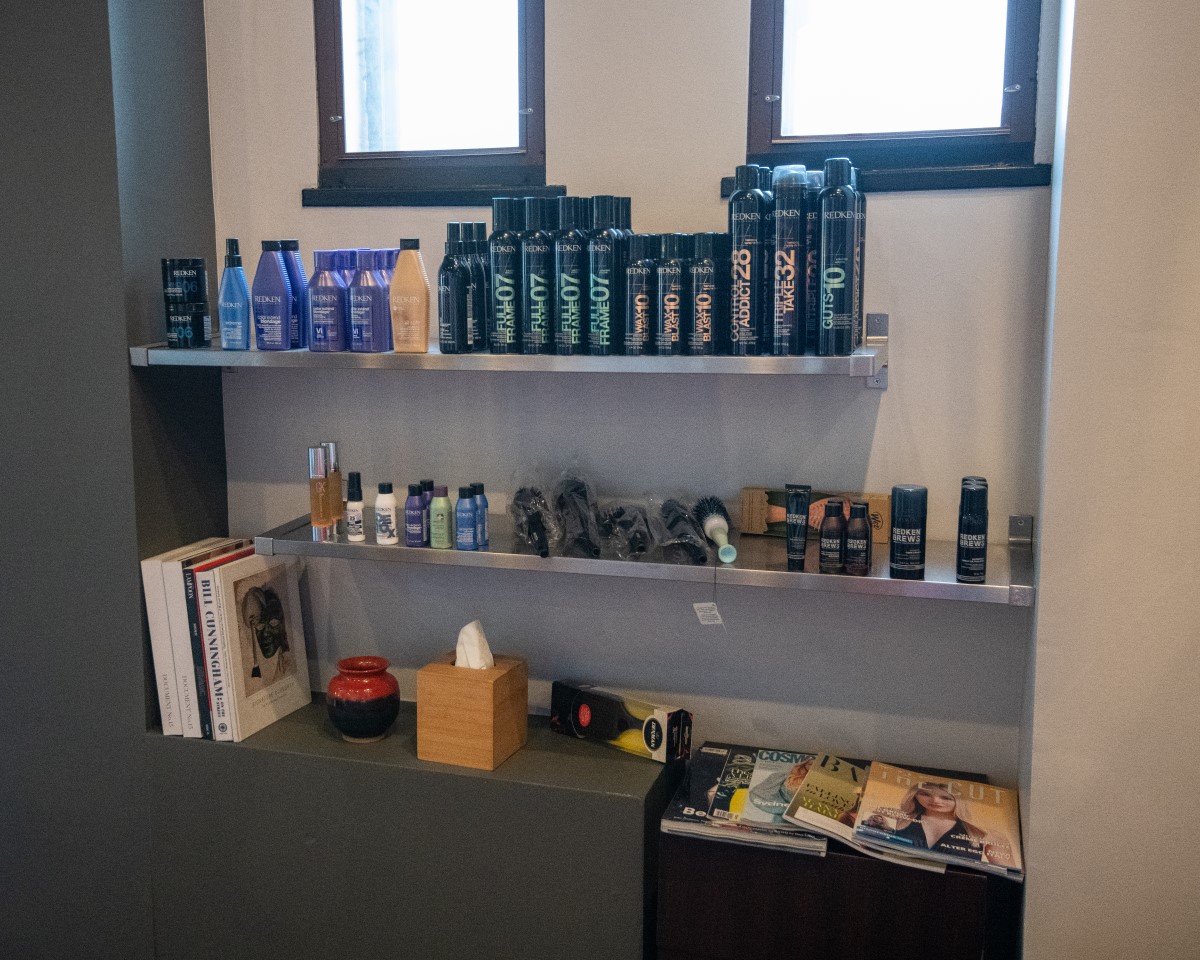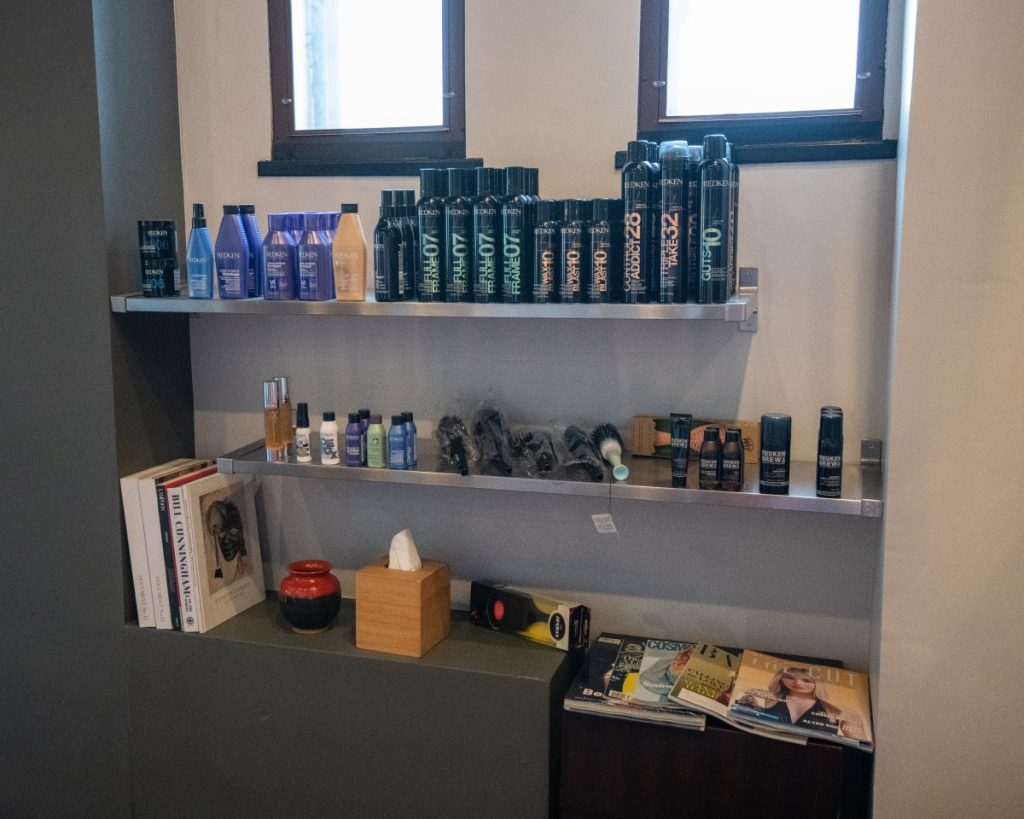 Now in its second decade, Salon Central OTR goes from strength to strength, having become a hub in the new OTR neighborhood, which has itself become a national story of urban revitalization.